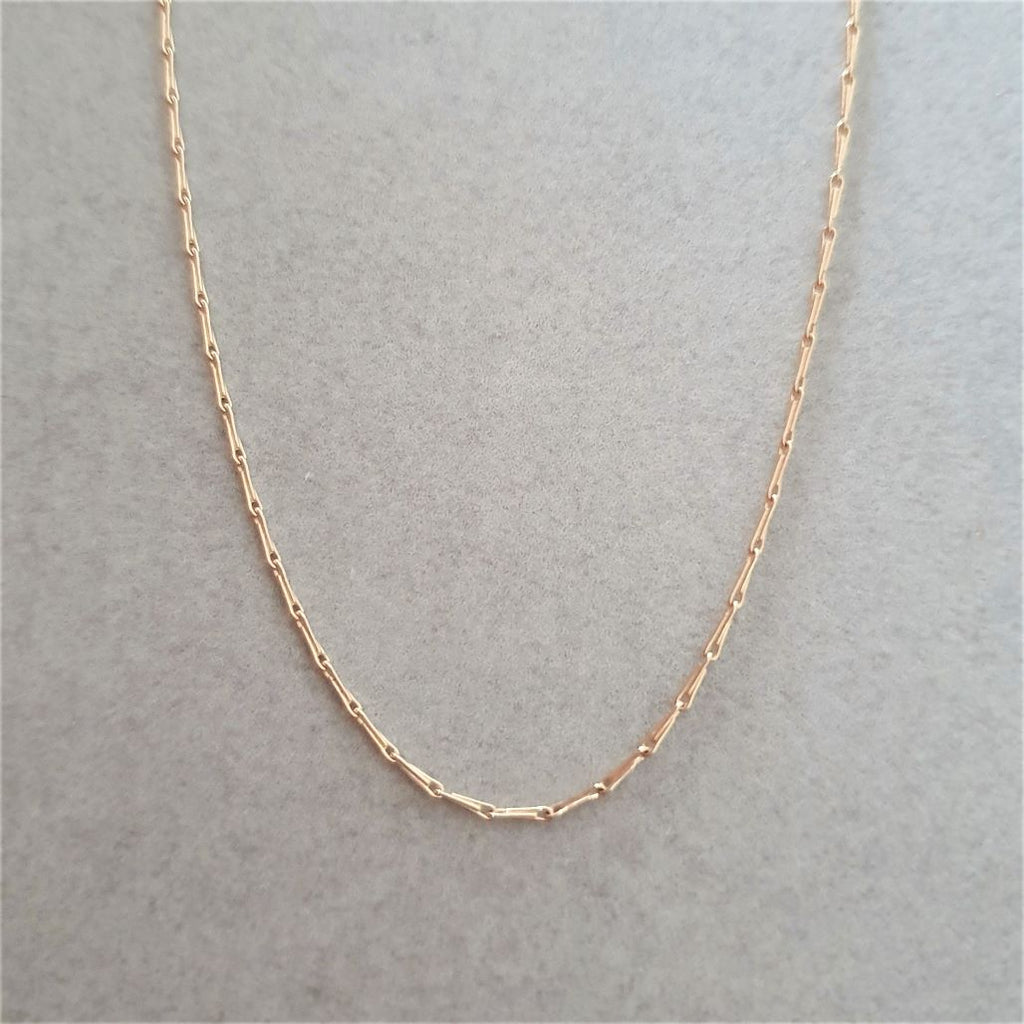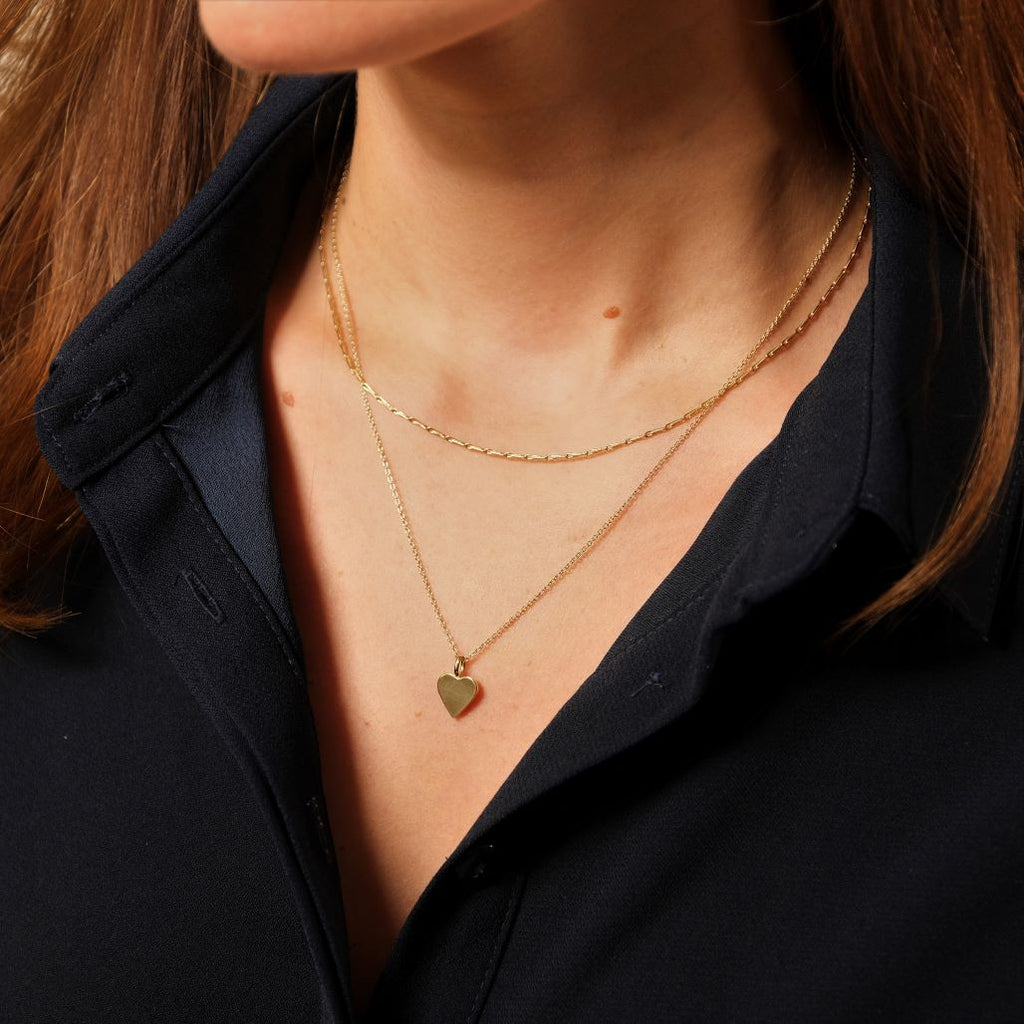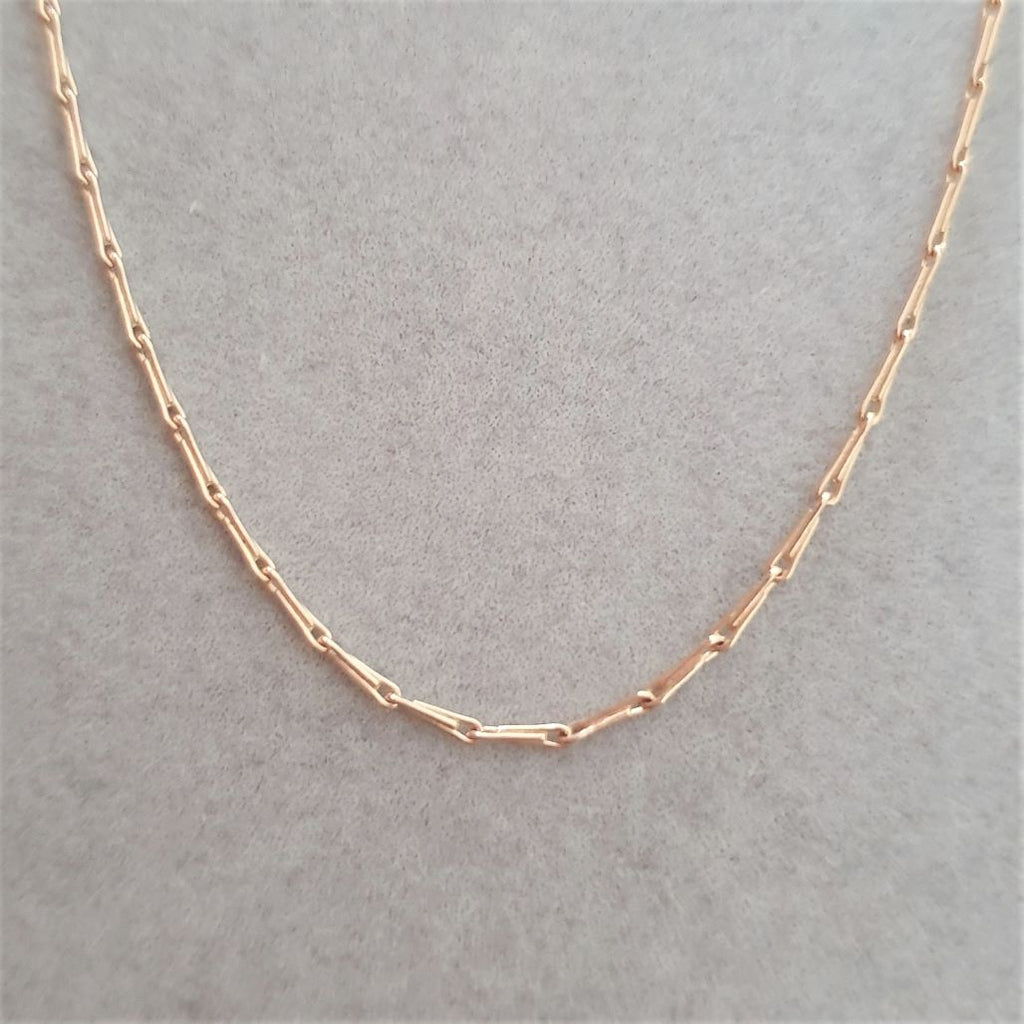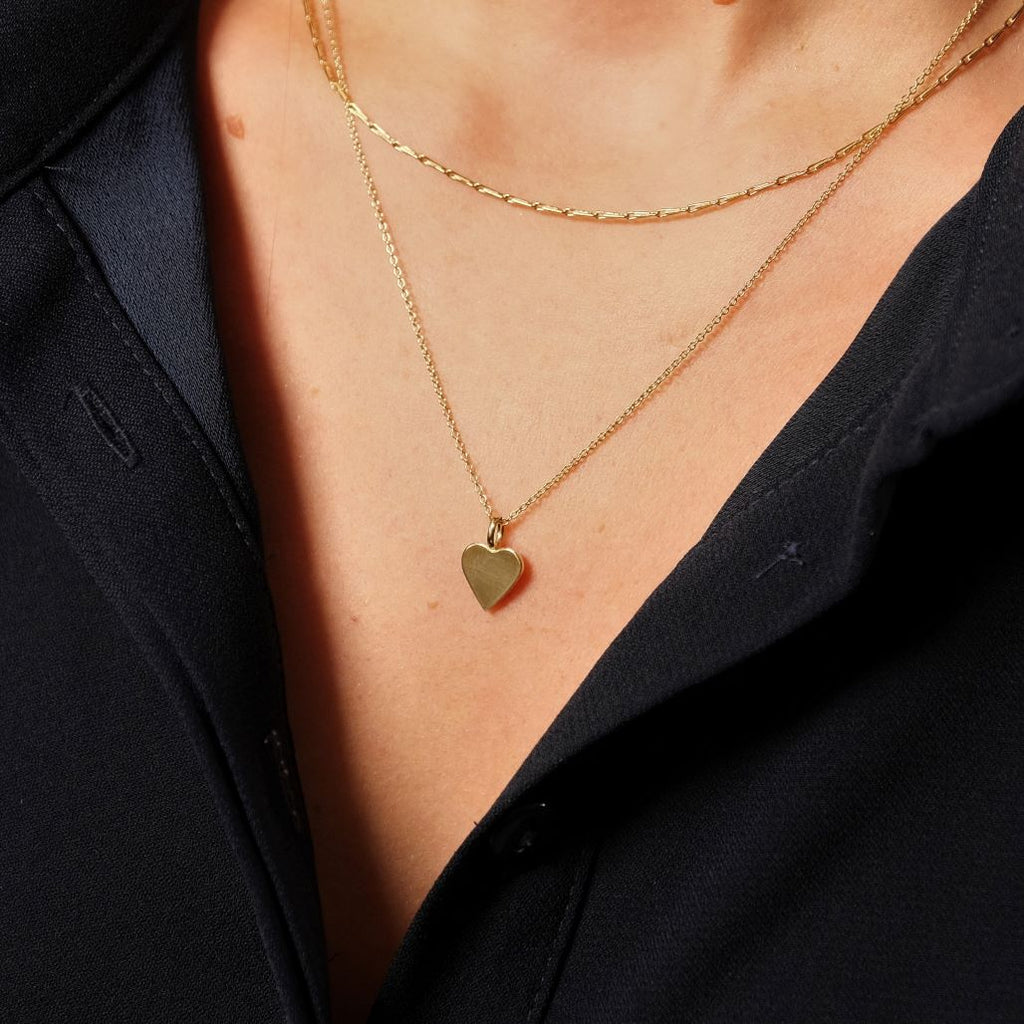 Ziorva
NEW! Light Array Necklace - Solid gold
£129
Only one 16" left. Hurry, before it's gone!

This is a lighter, thinner version of our best-selling Array necklace in a set length of 16" or 18". A really versatile piece that looks great on its own or layered with other Ziorva pieces. 
Solid 9ct gold, responsibly sourced
Set length of 16" or 18"
Made in the UK and hallmarked by the historic Assay Office in Birmingham
The Skyset Collection is inspired by striking architectural forms set amidst the radiant backdrop of setting skies.
The Array Necklace showcases an intriguing geometric pattern. Delicate, yet captivating, it evokes the calm, golden hues of setting skies.
Out of respect for our dynamic skies and beautiful planet, this piece is sustainably crafted in the UK from responsibly sourced gold. It is carefully packaged in an elegant, environmentally-friendly gift box.