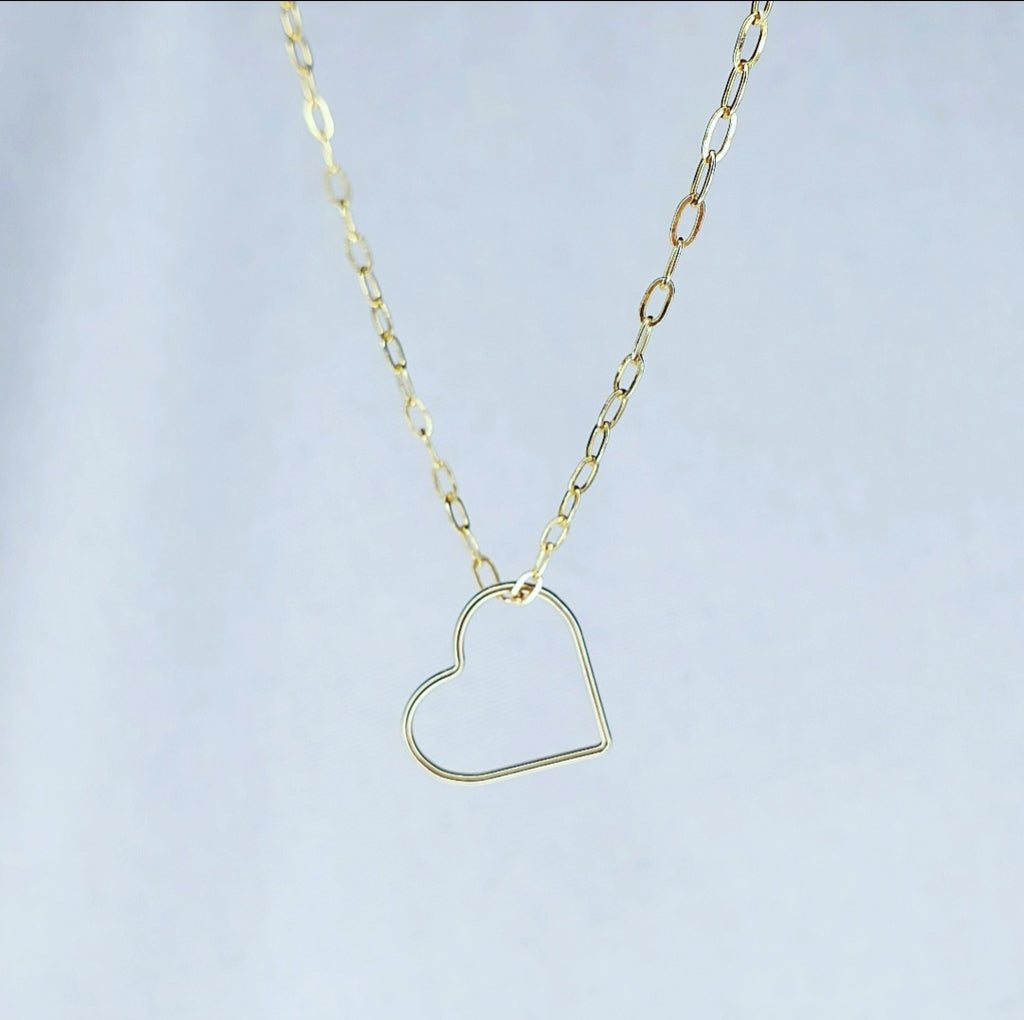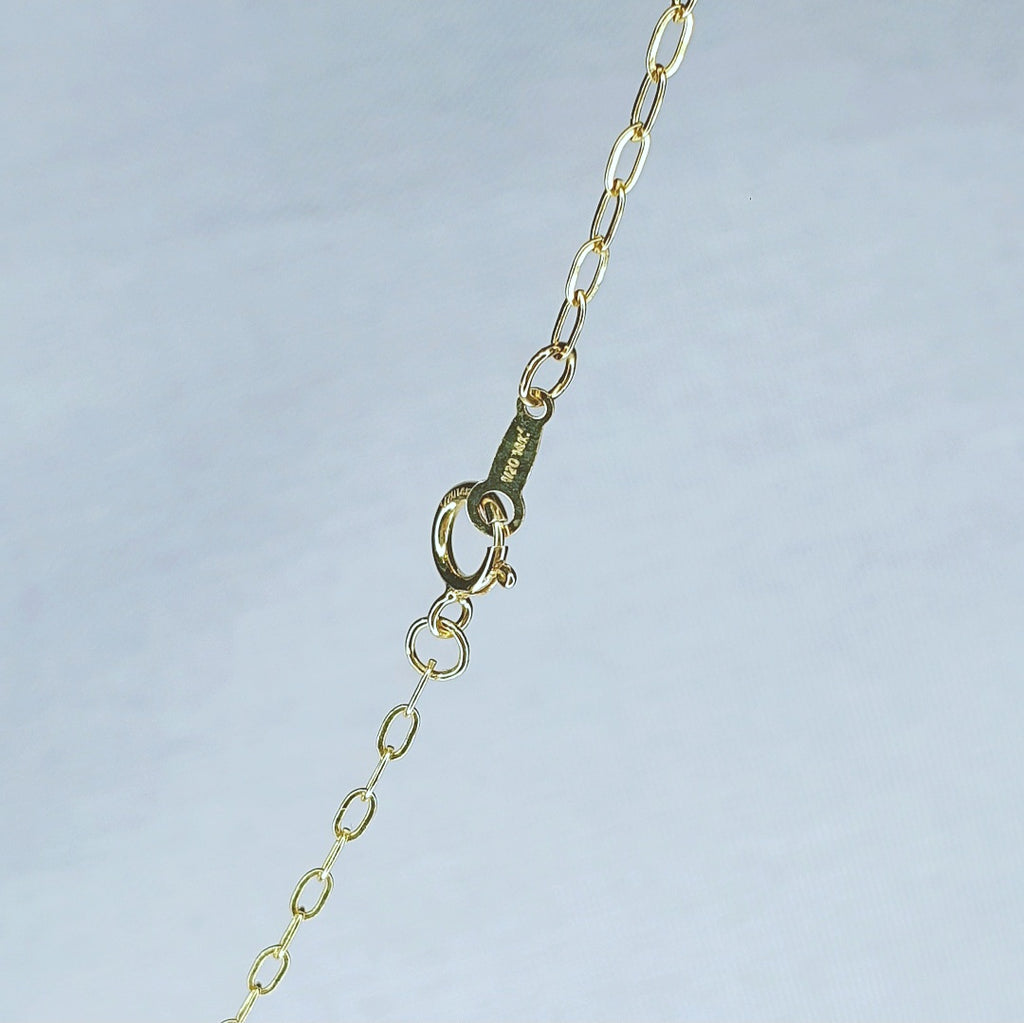 Ziorva
My Heart is Wide Open Necklace / Gold Large Heart Necklace
£49
A reminder to keep your heart wide open to possibilities. Look with love, have faith, see potential and stay connected to your heart. A wonderful gift for a loved one or a beautiful reminder to yourself. 
Heart pendant measures approx 18mm wide
18" chain
14K gold filled heart and chain 

(1/20 of solid gold by weight)

14K gold used is recycled and sustainably sourced
Stamped to display 14K gold fill '1/20 14K'
Each necklace comes beautifully packaged in an elegant, environmentally-friendly gift box and recycled packaging. A hand-written gift note can also be included if you wish to personalise the gift.